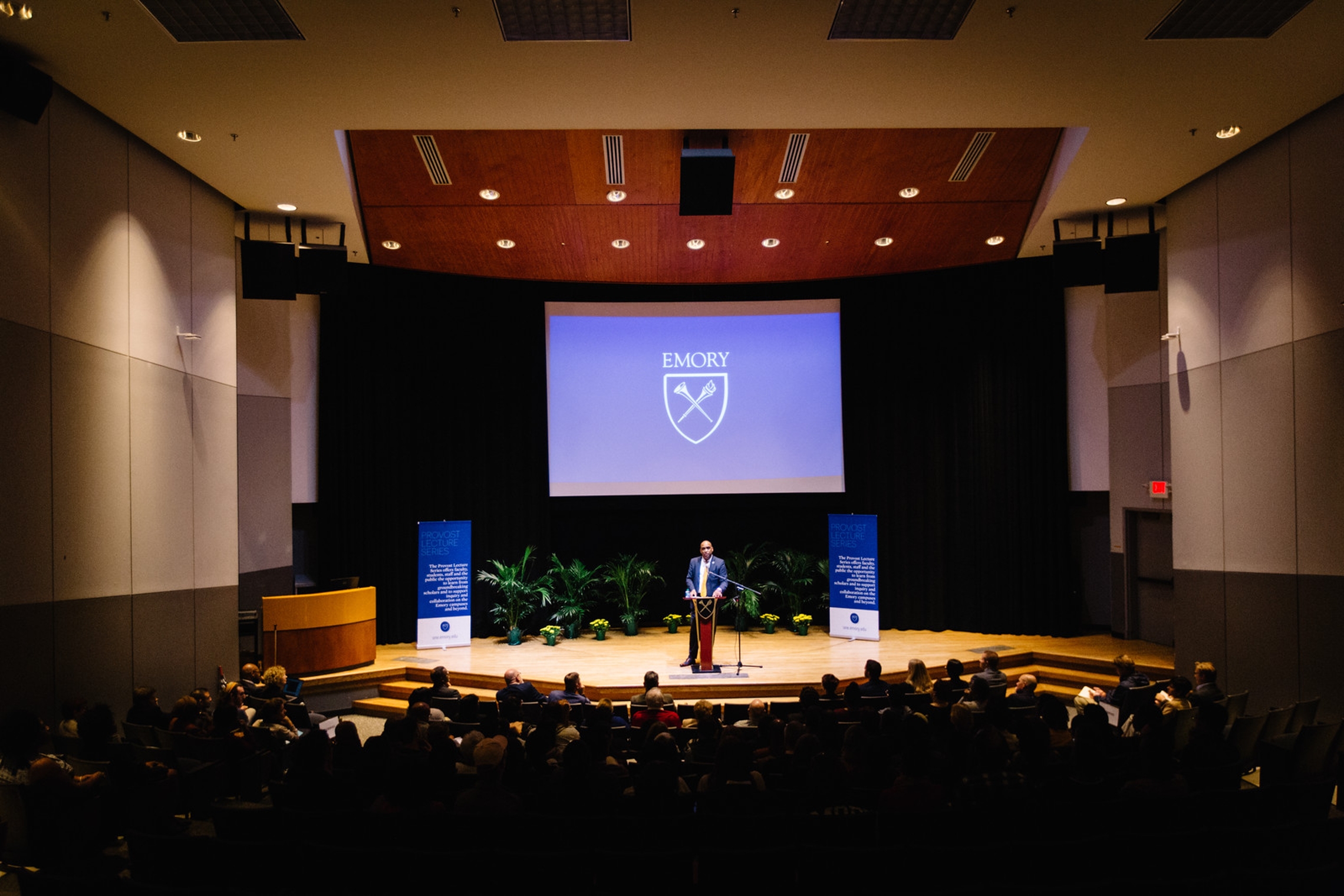 Events
---
The MP3 Initiative and IDASTP collaborate to host two annual events brining visiting experts, Emory faculty/postdocs and IDASTP students in the field to discuss infectious disease research and the across scales approach: IDAS Symposium and IDAS Seminar Series occurring each spring. In 2022, the IDAS Symposium will be combined with the EEID 2022 International Conference. Details for 2022 events will be announced soon.
EEID 2022 - June 3 - June 9, 2022
The Ecology and Evolution of Infectious Diseases (EEID) is an international meeting that has led the way in establishing the fields of disease ecology and infectious disease across scales since its inception in 2003. (Workshop: June 3-6, 2022; Conference: June 6-9, 2022)
EEID 2022 Webpage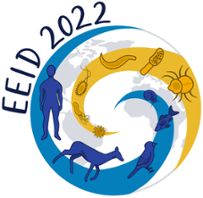 2022 IDAS Seminar Series - Wednesday's Spring 2022
Third annual weekly series of seminars and discussions on infectious disease research and control across scales will be presented by visiting Emory speakers, Emory faculty/postdocs and IDASTP students. Seminar and discussion topics are chosen to provide a broad overview of the current status of the field. Join the IDAS Listserv to receive Zoom link for Seminar Series Talks (button at the bottom of the page).
IDAS Seminar Series